Performance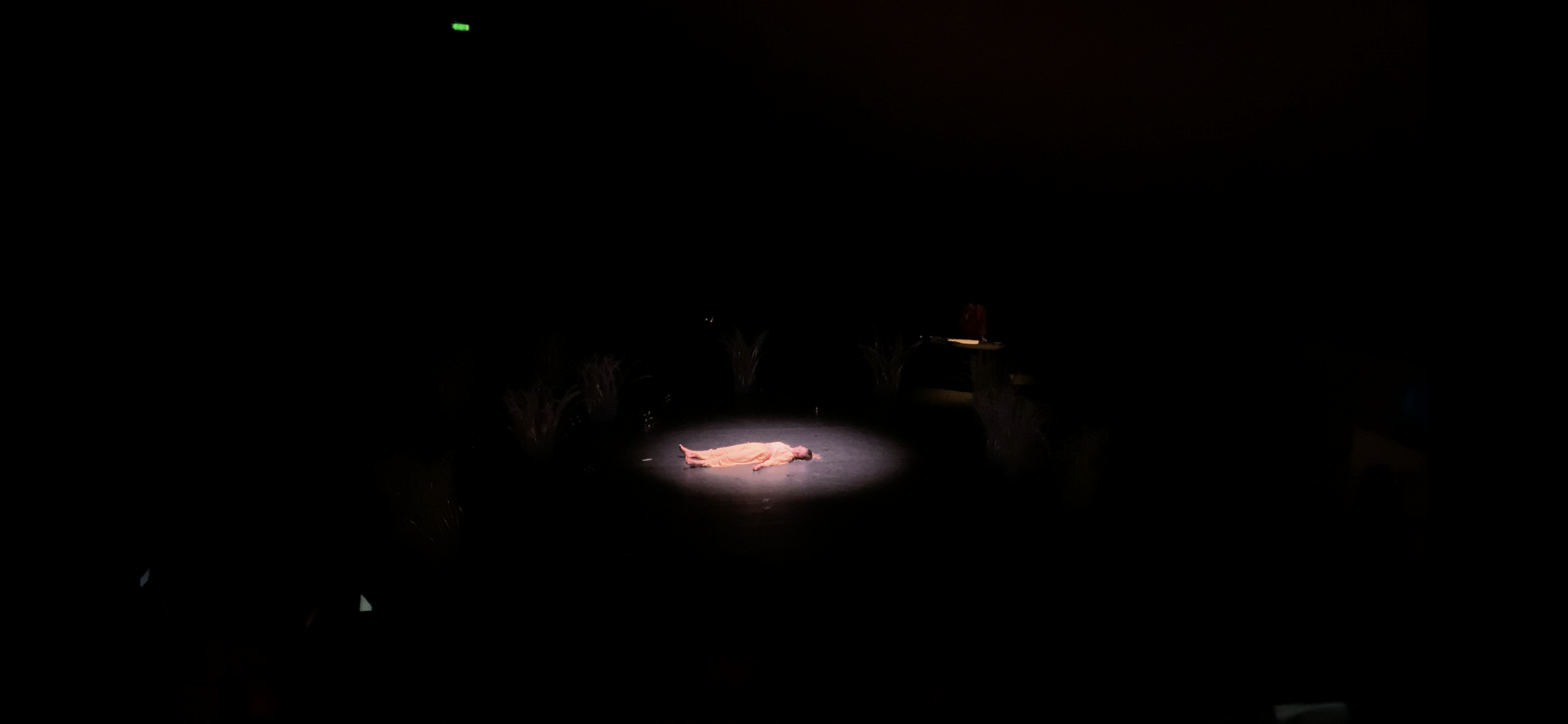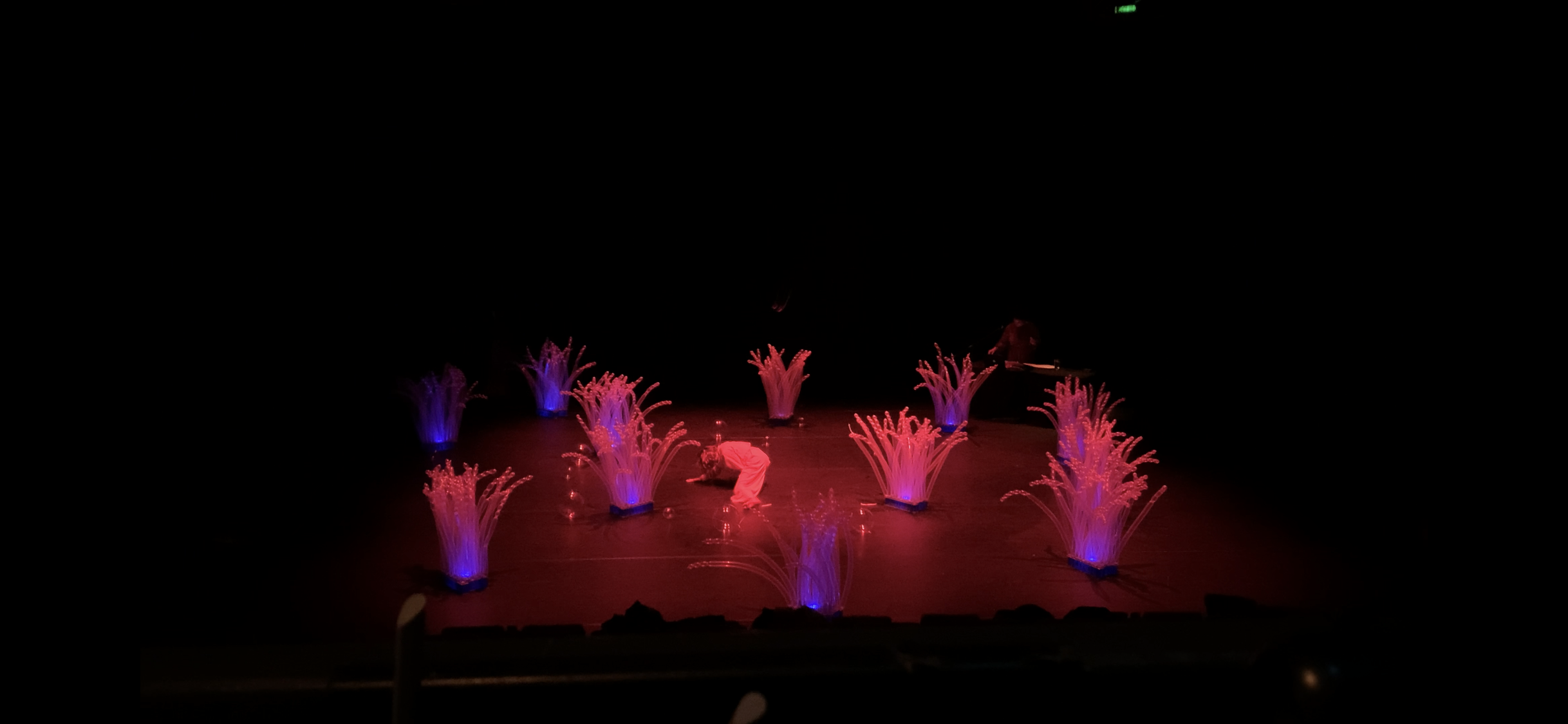 The Lamb, The Fly, The Tiger
Scenography/costume/film (2022)
.
Watch trailer
In THE LAMB, THE FLY, THE TIGER, choreographer Gaja Caruso and her daughter are moving in a three-part fairy tale. The three parts symbolize the gaining of experience and the loss of innocence. In the physical language of the piece, a balance is sought between control and the acceptance of insurmountable elements such as surprise and the unknown.

By diving into an archive of beautiful and ambiguous feelings and emotions, the audience becomes part of one of life's greatest personal transformations: becoming a parent and becoming a child.
Concept | Choreography | Performance: Gaja
Caruso
Concept | Script | Dramaturgie: Yvonne Zeegers
Production: Agnese fIOCCHI
Scenography | Kostuum | film: TIMNOTSIMON
Music: Sanam Tahmasebi & Rik van den Heuvel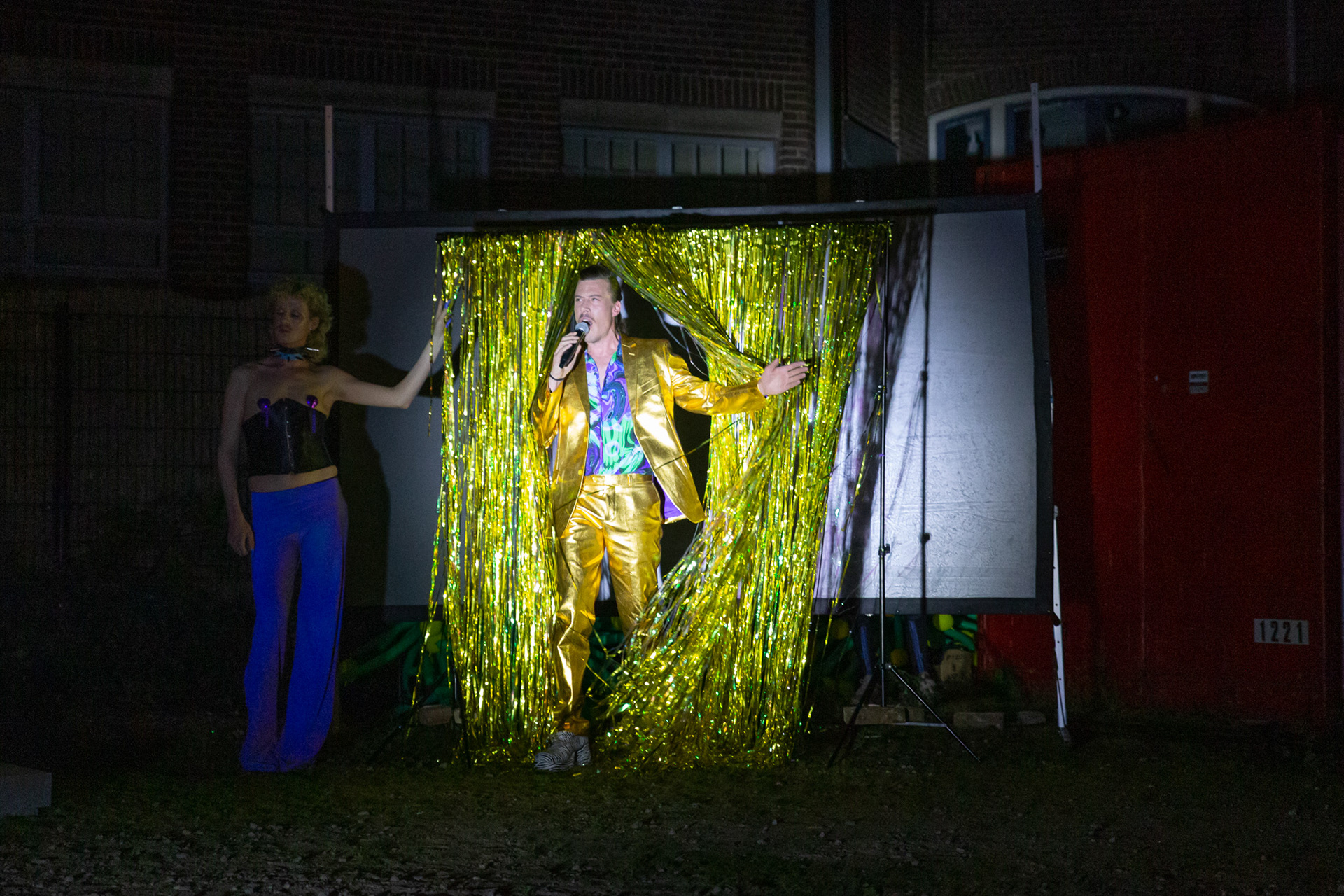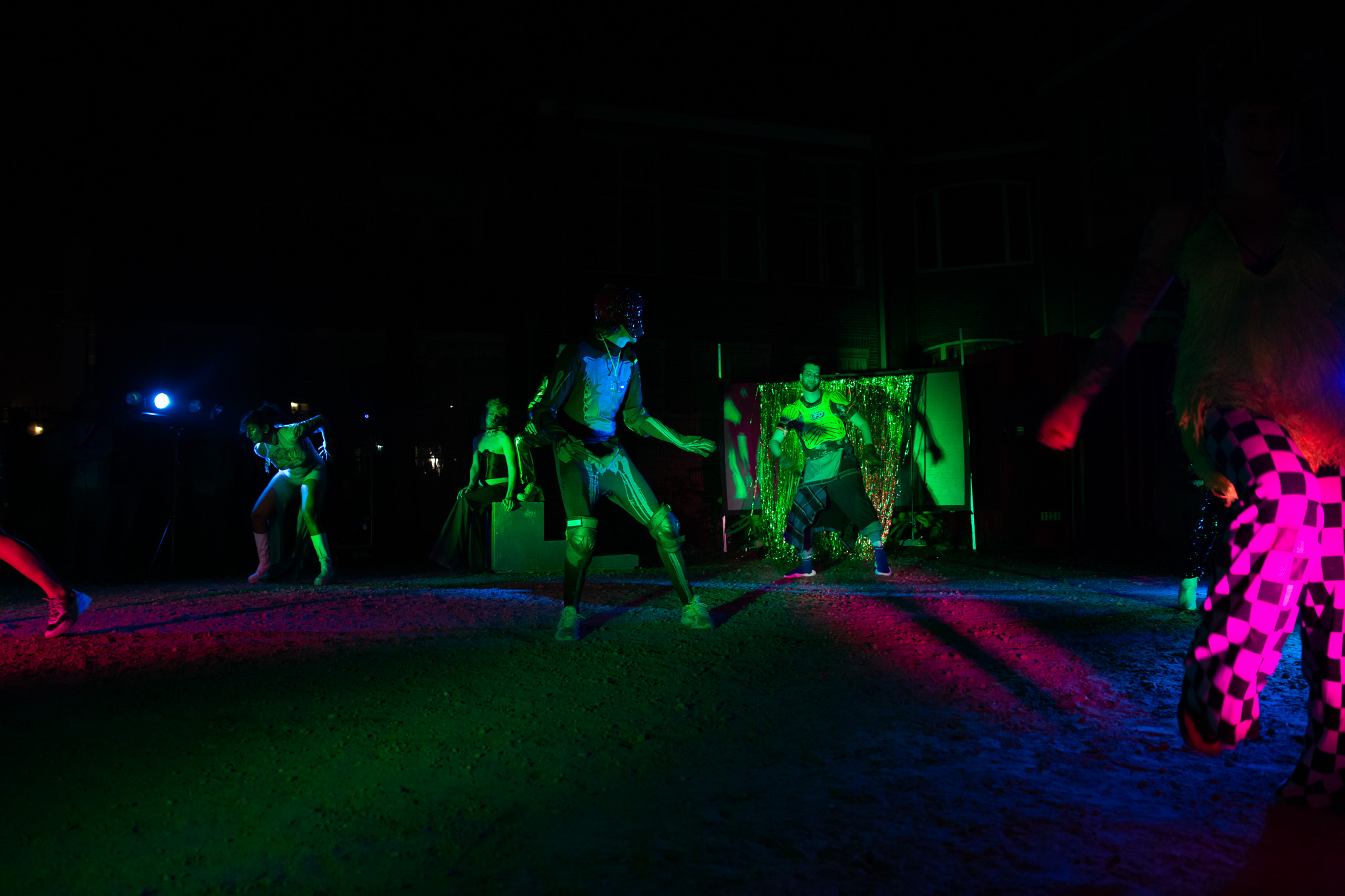 RAVESAFER (2021)
Duration: 24 min
.
Watch the Promo I
Watch the Promo II

03/09/2021 ~ Collectie de Groen for Wentelteefjes during de Arnhemse Uitnacht ~ Arnhem

09/10/2021 ~ ZIP residency finissage ~ Groningen
RAVESAFER is an intense fever dream that reflects on our freedom during the covid pandemic.

THE FORMat IS AN absurd SENSELESS gamEshow where A contestant needs to take care of a group of (un)restrained ravers BY keepING them from collapsing.

Performers (In order of appearance):
Jens Huls
Bart Brandts Buys
Vivien Ferguson
Caroline Vdw
Siva Langemaat
Jord Alrighty
Roos Hagenauw
Klaas Hendrik Hantschel / Tim Simons
@Alter à go performances


Audiovisual technician:

Laurens Dijkstra


Special production support:

Yvonne Zeegers
Ayala Pavo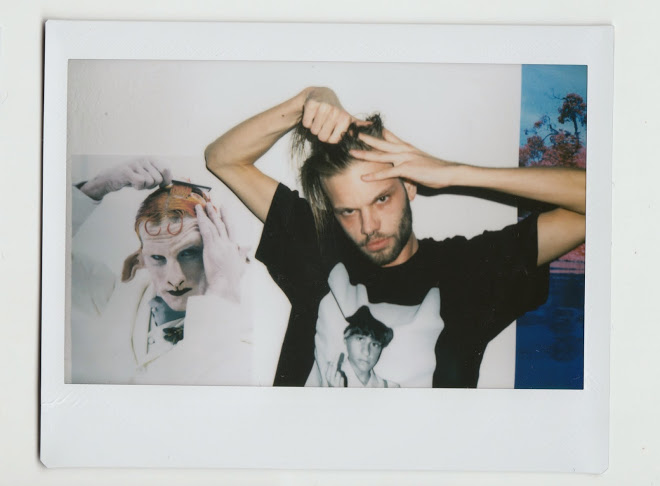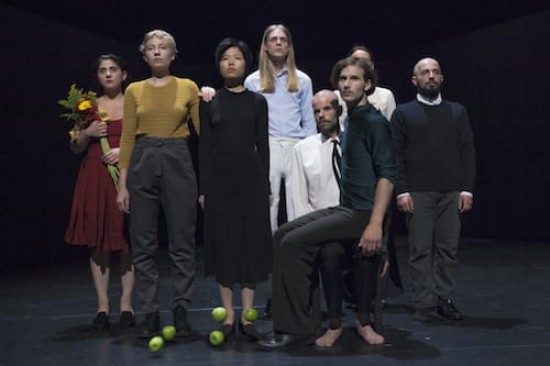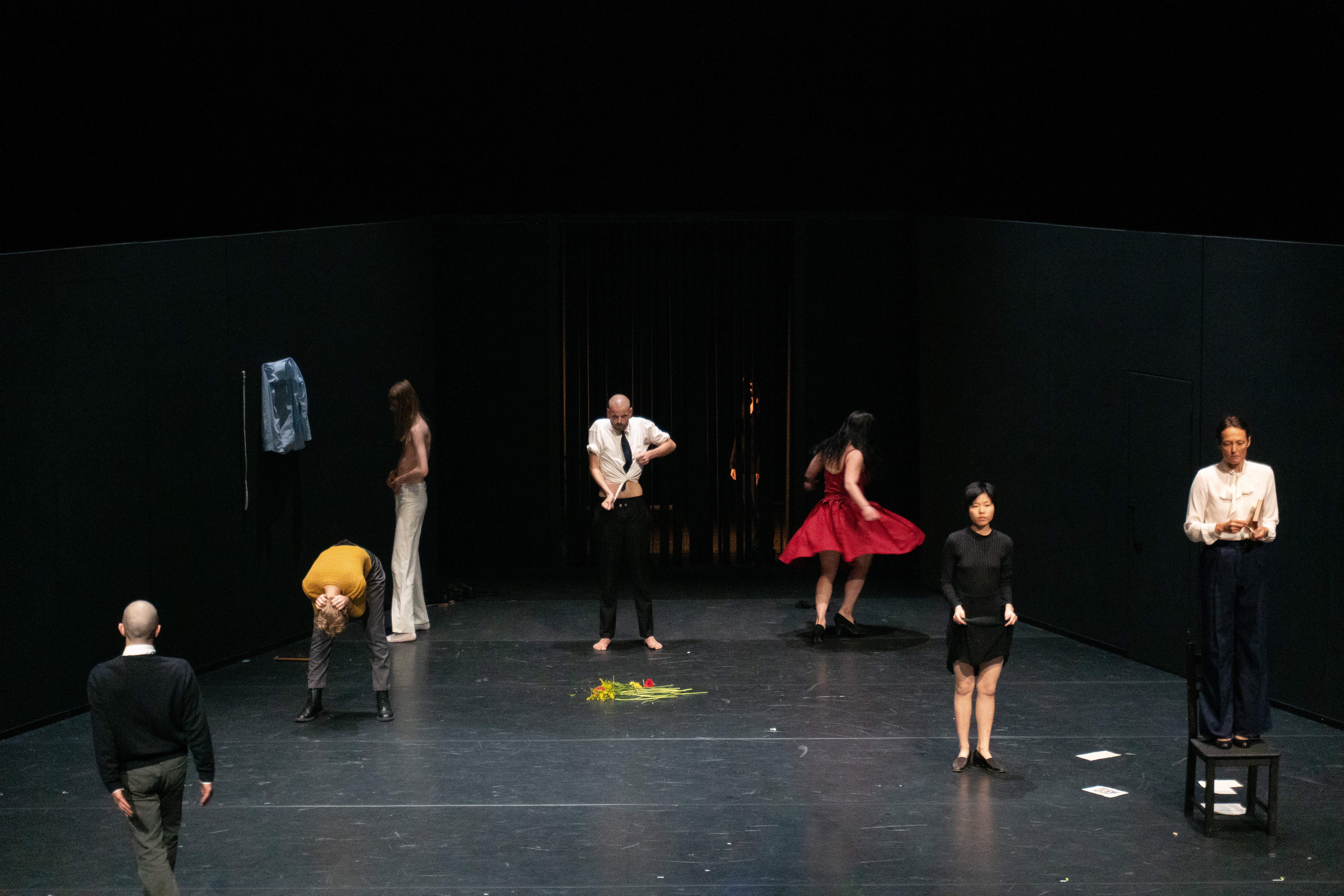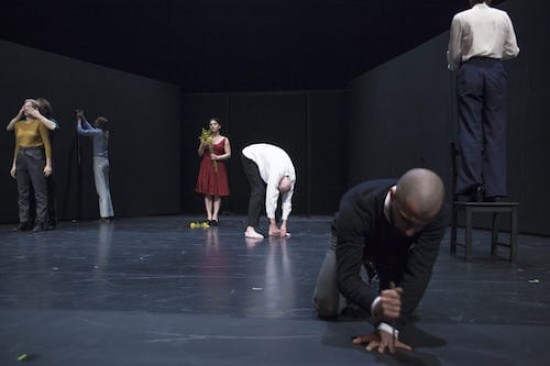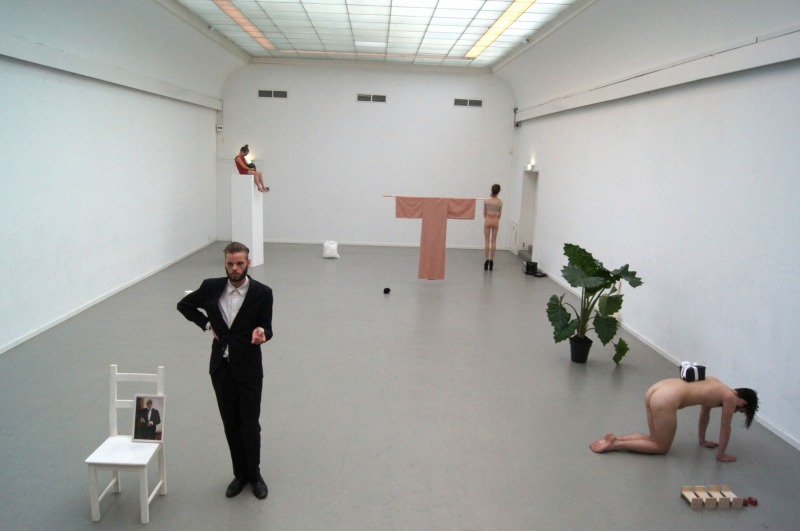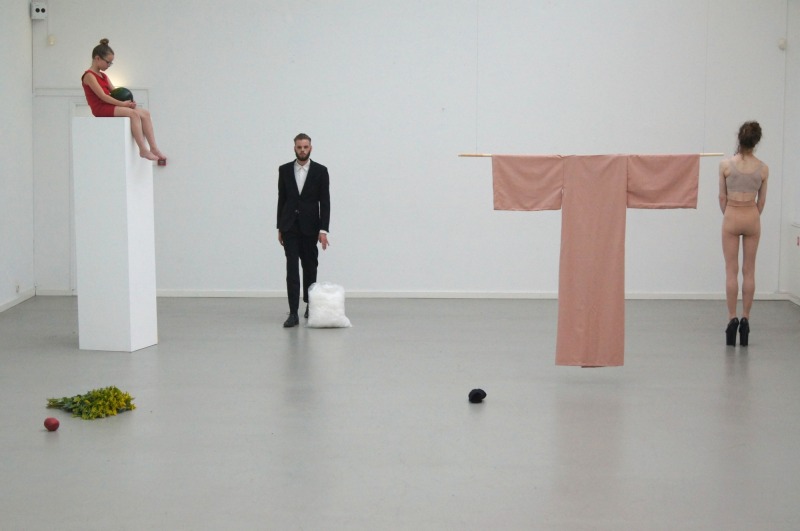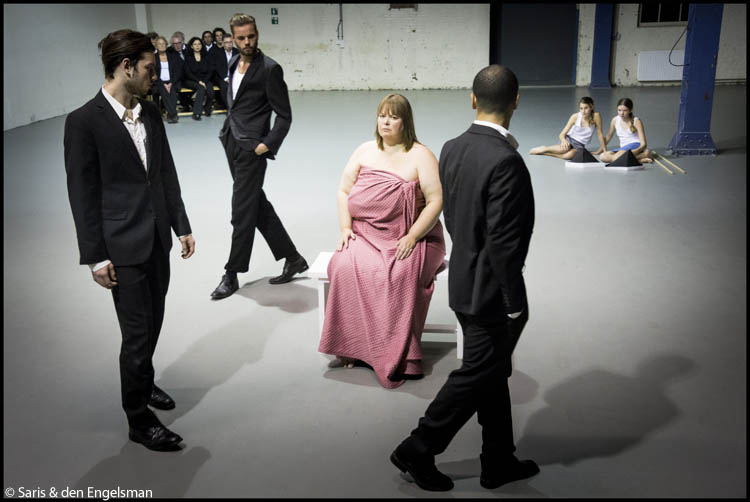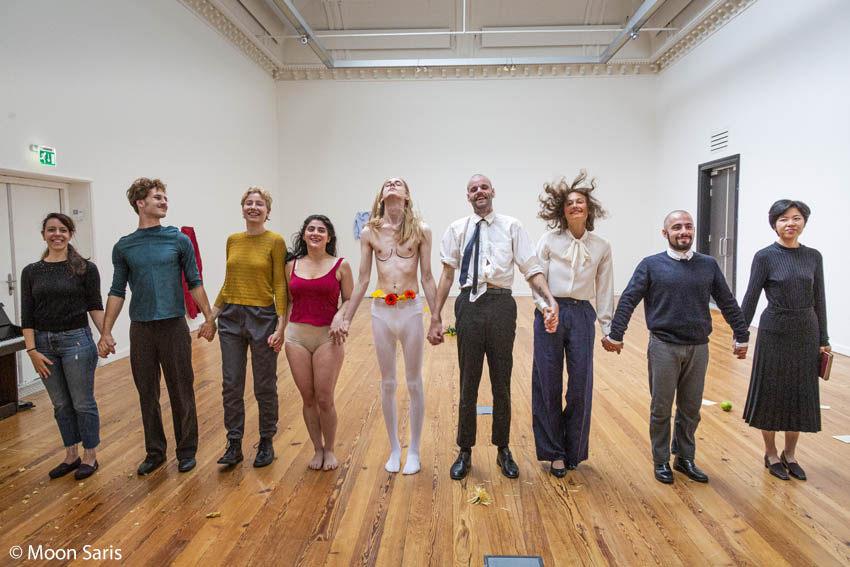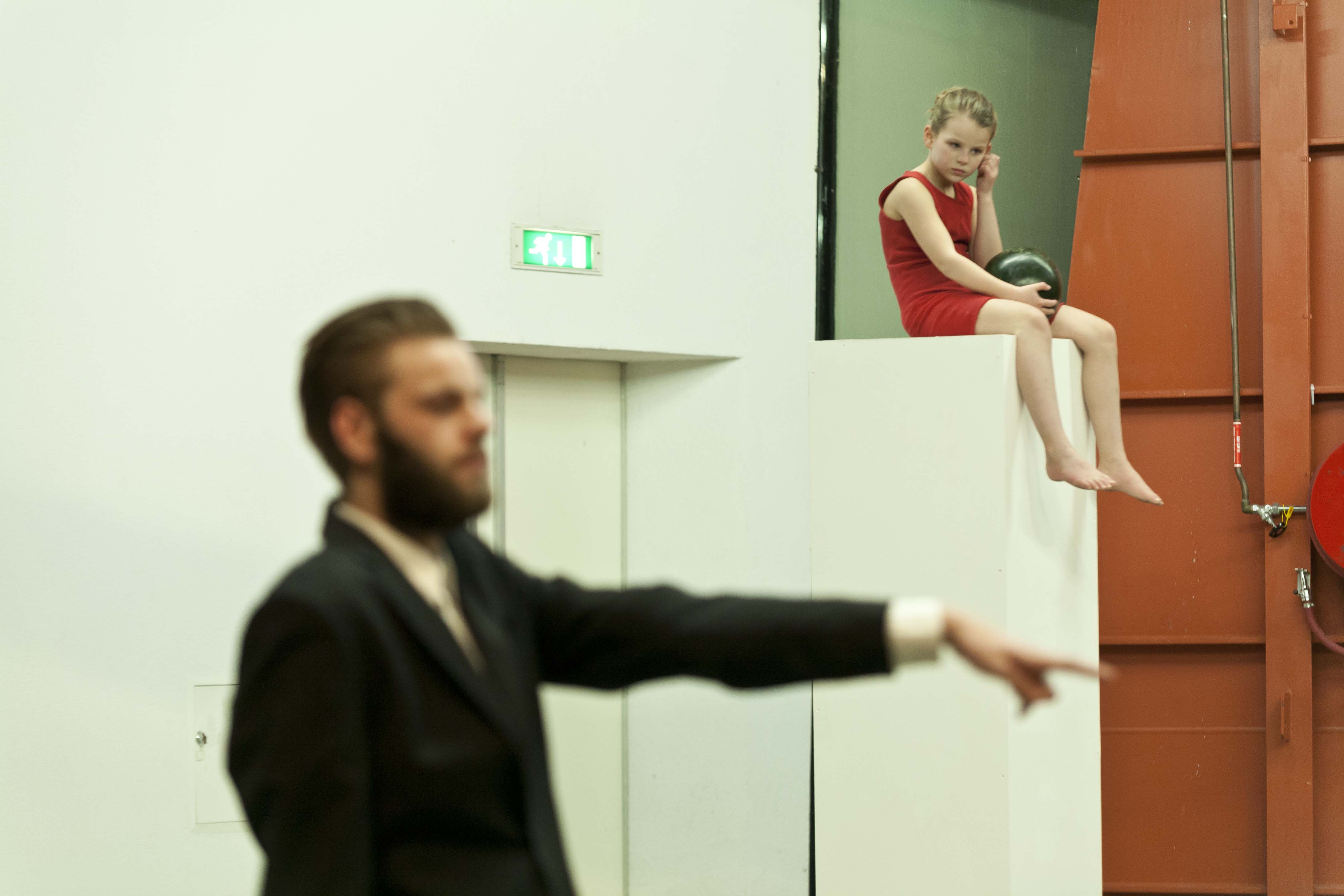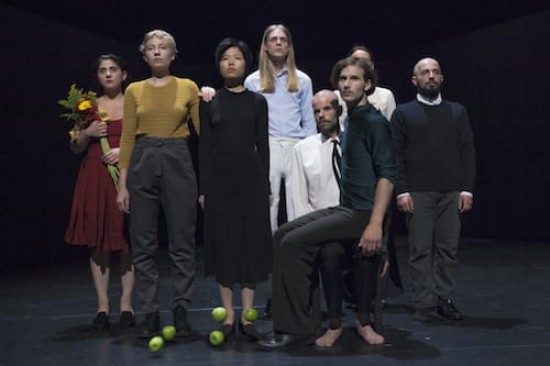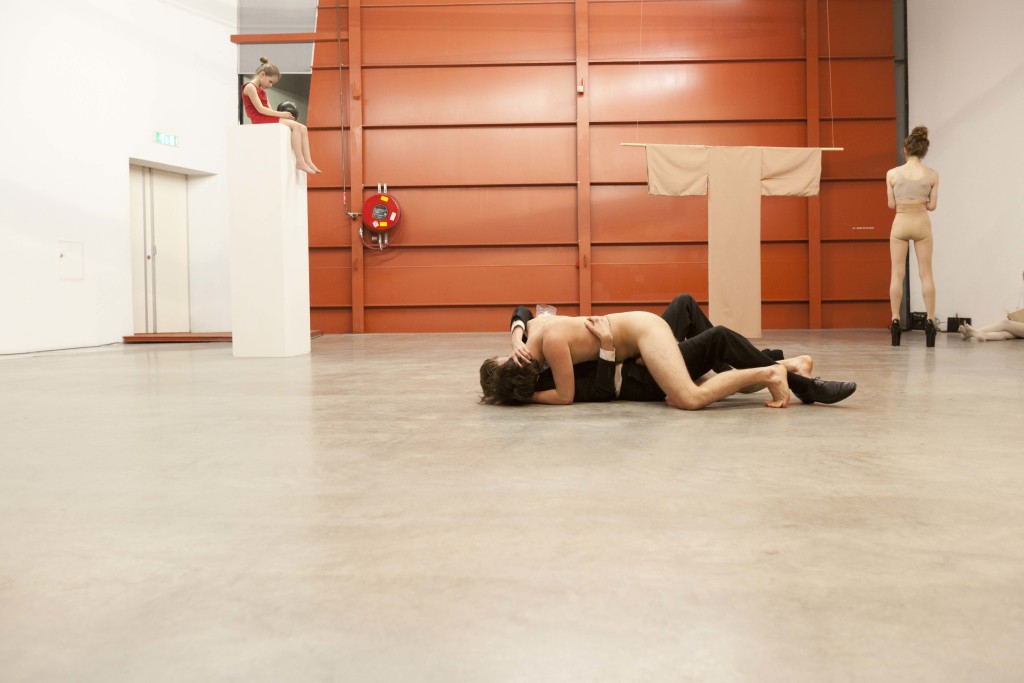 Nina Wijnmaalen.
Performer for visual artist/choreographer Nina Wijnmaalen. (2013 - 2020)
www.ninawijnmaalen.nl
- 2013 - object of desire

- 2014 - Auf meiner Seele hat ein Fremdling getanzt

- 2017 - It isn't the sun but the moon that enlightens the objects of my dream

- 2019 - ich brauche liebe



tHIS CONCEPT BY rIKKERT VAN HUISSTEDE IS A DAZZLING COLLAGE OF PEOPLE WHO SING, DANCE, JOKE, ACT, PERFORM AND TALK ABOUT THEIR PERSONAL LIVES. THEY TAKE A VULNERABLE POSITION IN THEIR STORIES ON THE THEME OF MASCULINITY. EVERYONE DEALS WITH EXPECTATIONS AND HOW THEY NEED TO BE ON A DAILY BASE. THROUGH ALL THESE DIFFERENT STORIES WE BREAK THROUGH PREJUDICES AND TRY TO GROW CLOSER TO EACH OTHER.

i created a moment based on a video of a body builder at his last show of his career. bodybuilding is about showing off, masculinity, discipline, control, the biggest body, perfection, actually everything where i struggle with.

still i connected with this video, probably because of the emotion of the bodybuilder.

there is a sweetness and softness to him, something gracefull, vulnerable (the out of context ballad helps btw) this performance is all about him and his emotions, not about the bodybuilding and the rules of bodybuilding. i translate the connection i felt with it through doing the routine synchronized with the bodybuilder, as if we are perfoming a dance. completely different, and still together.

WWW.BOYSWONTBEBOYS.NL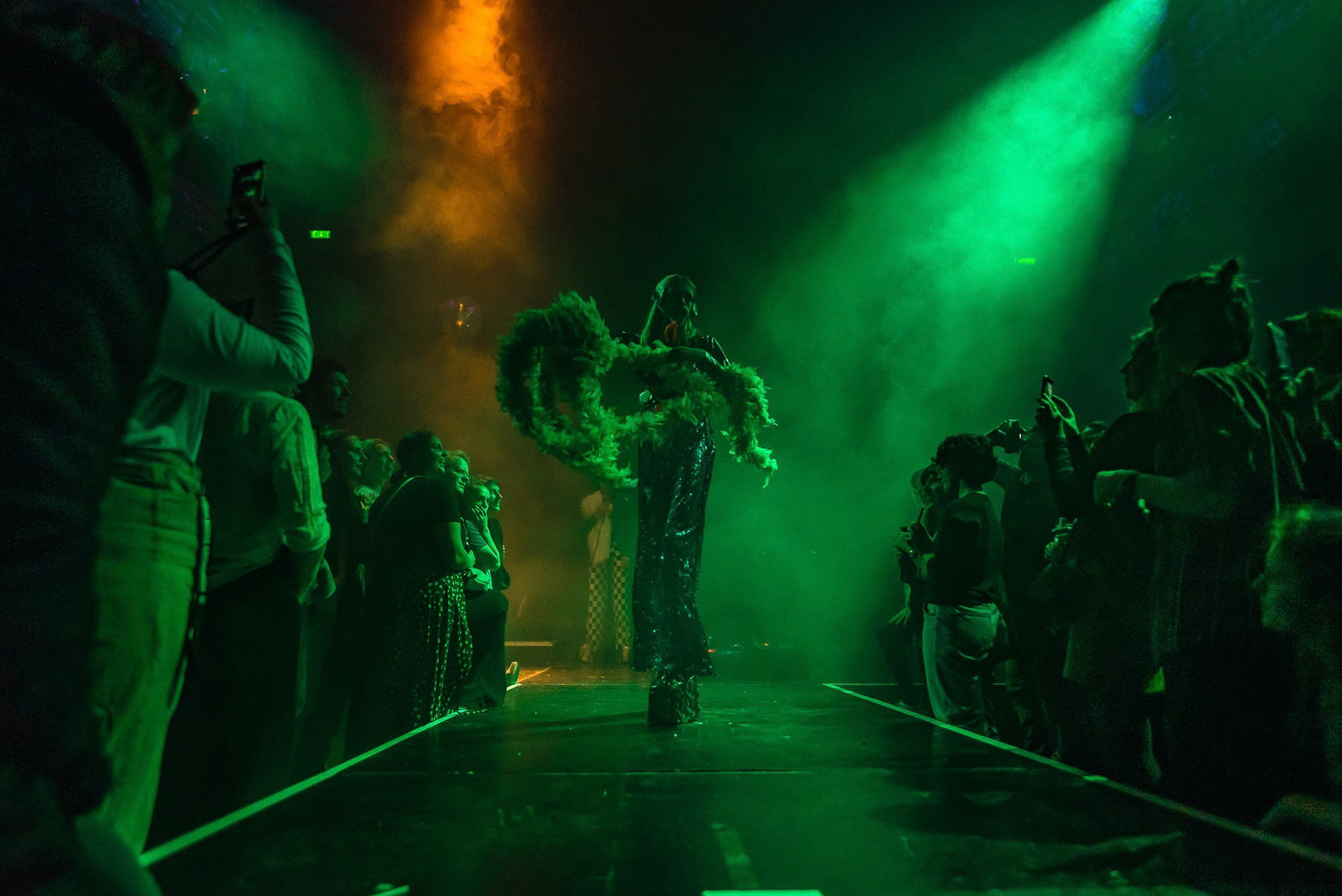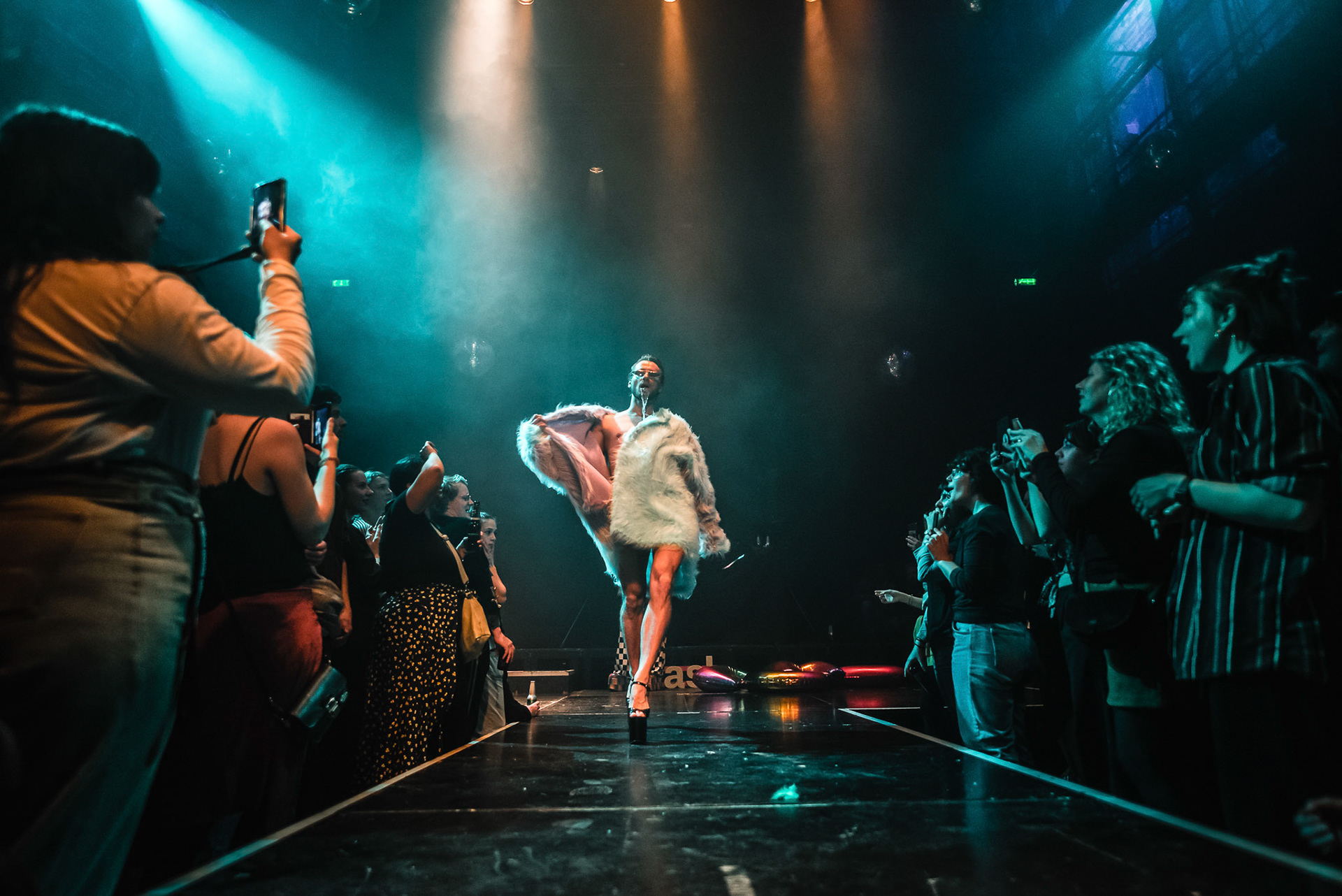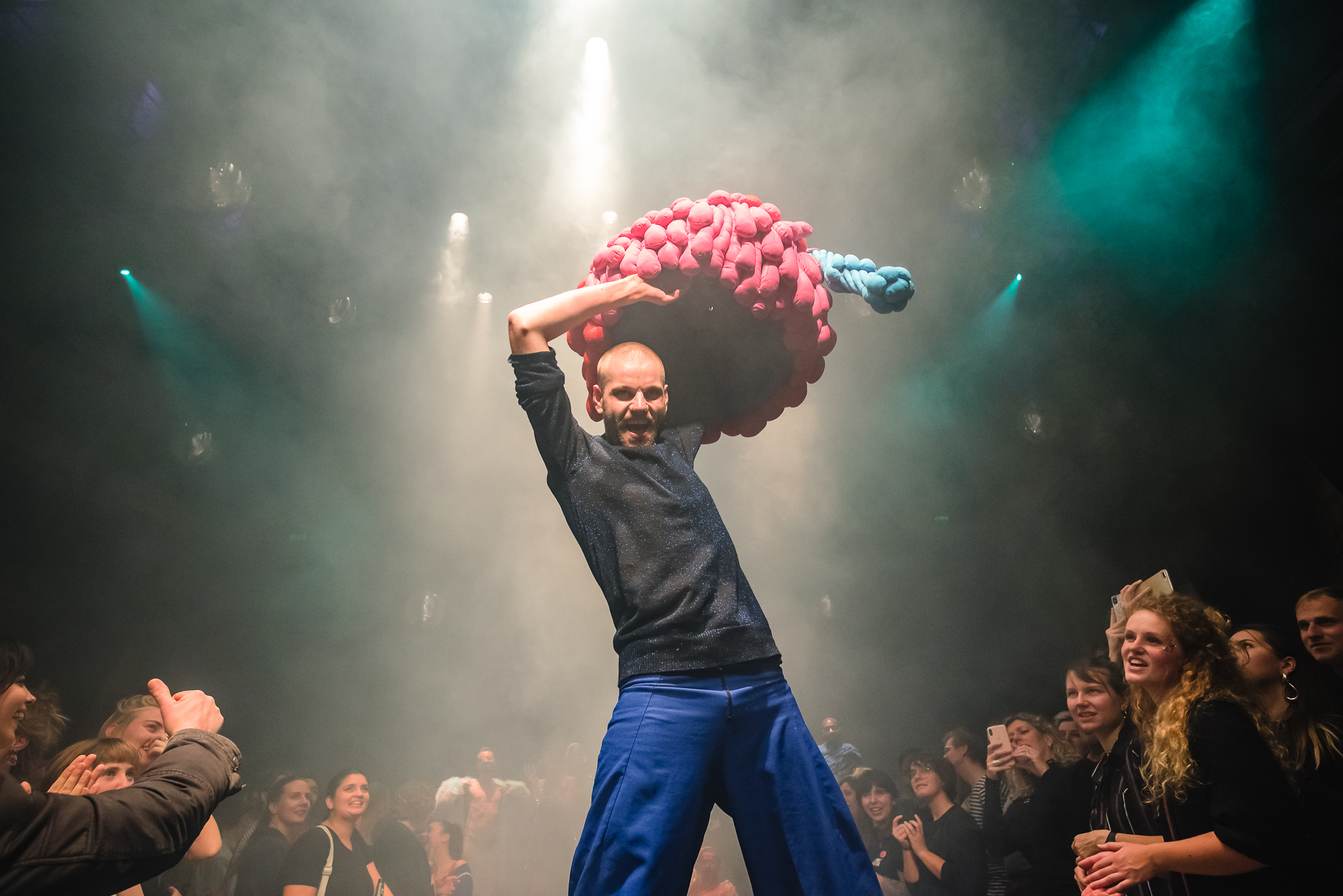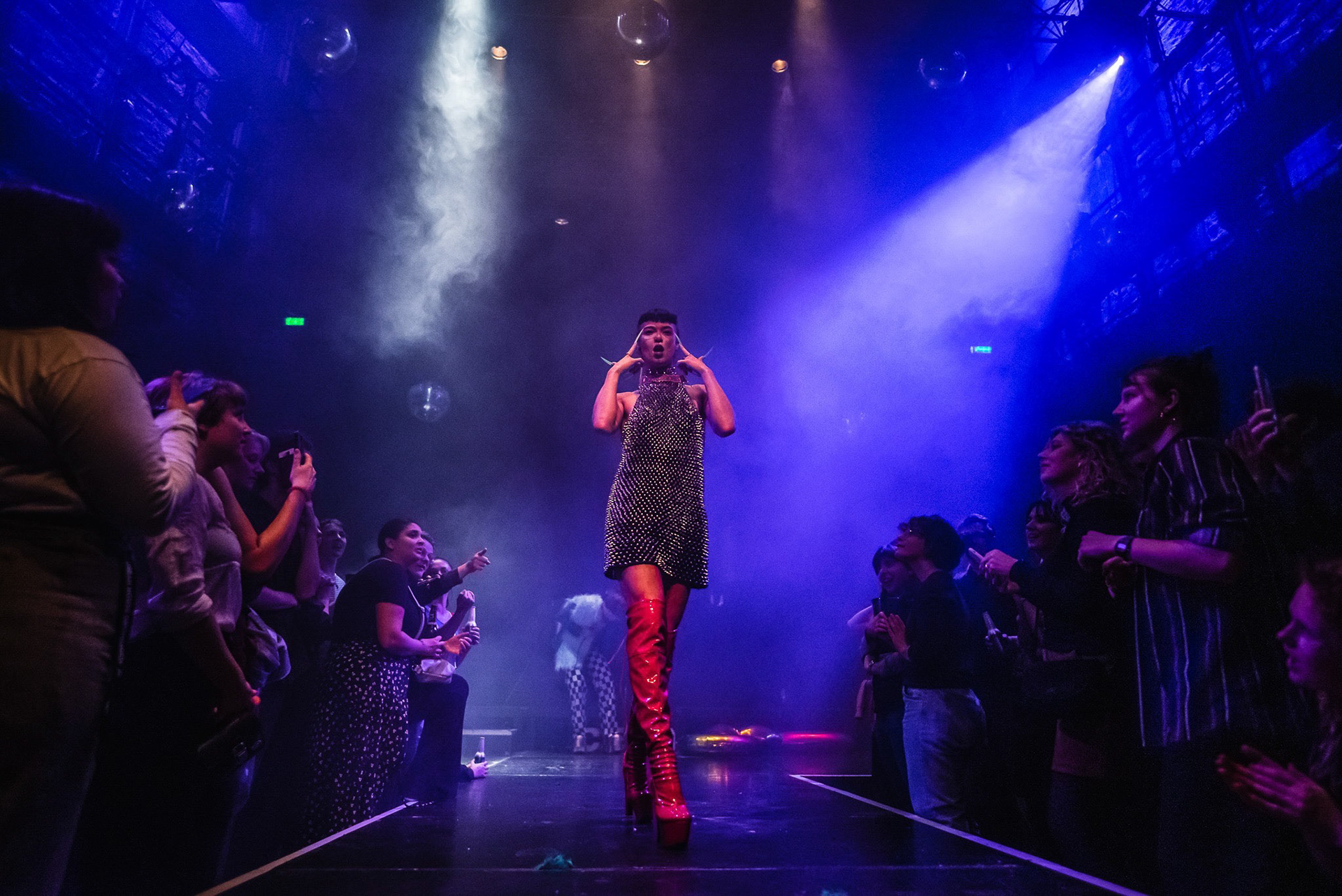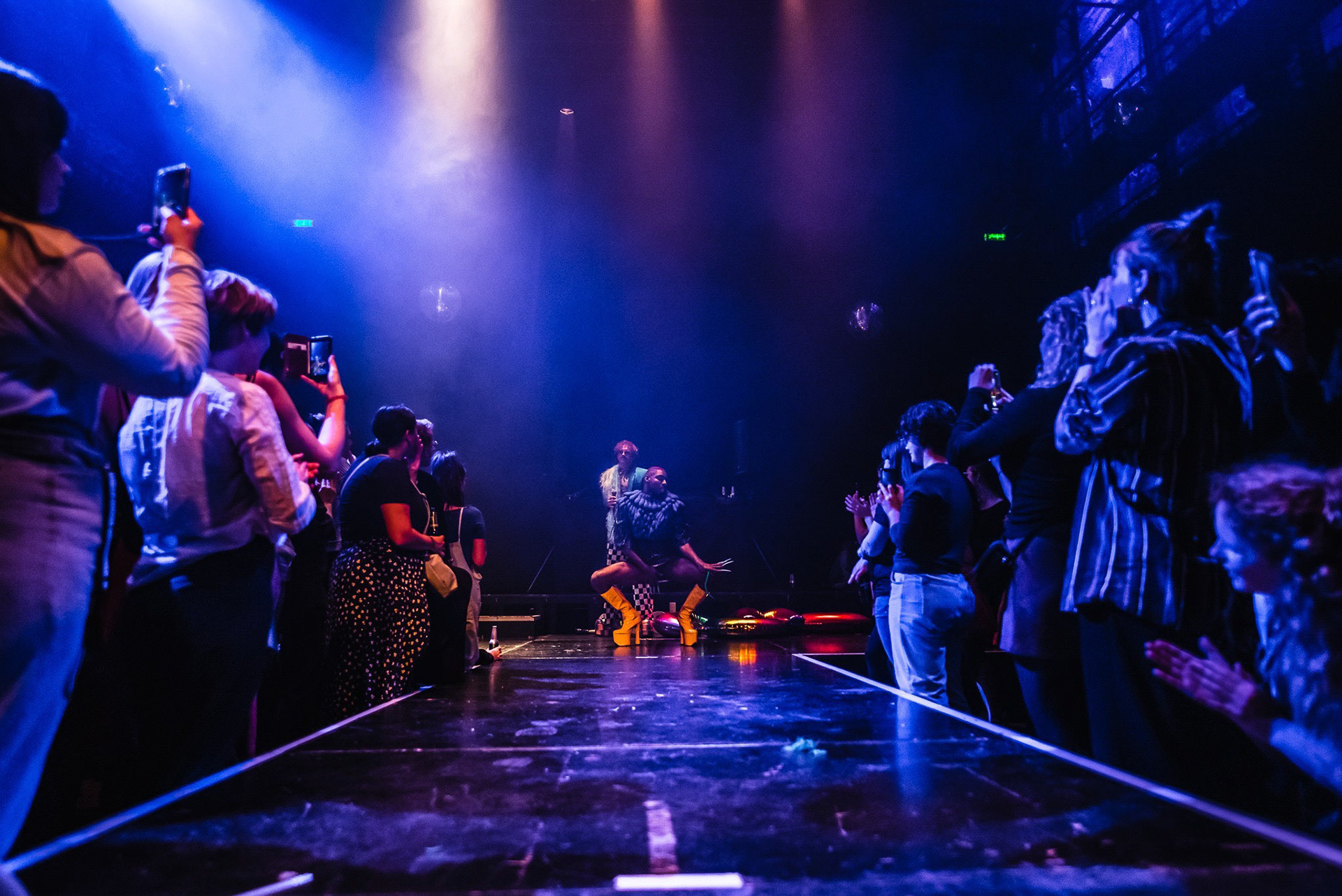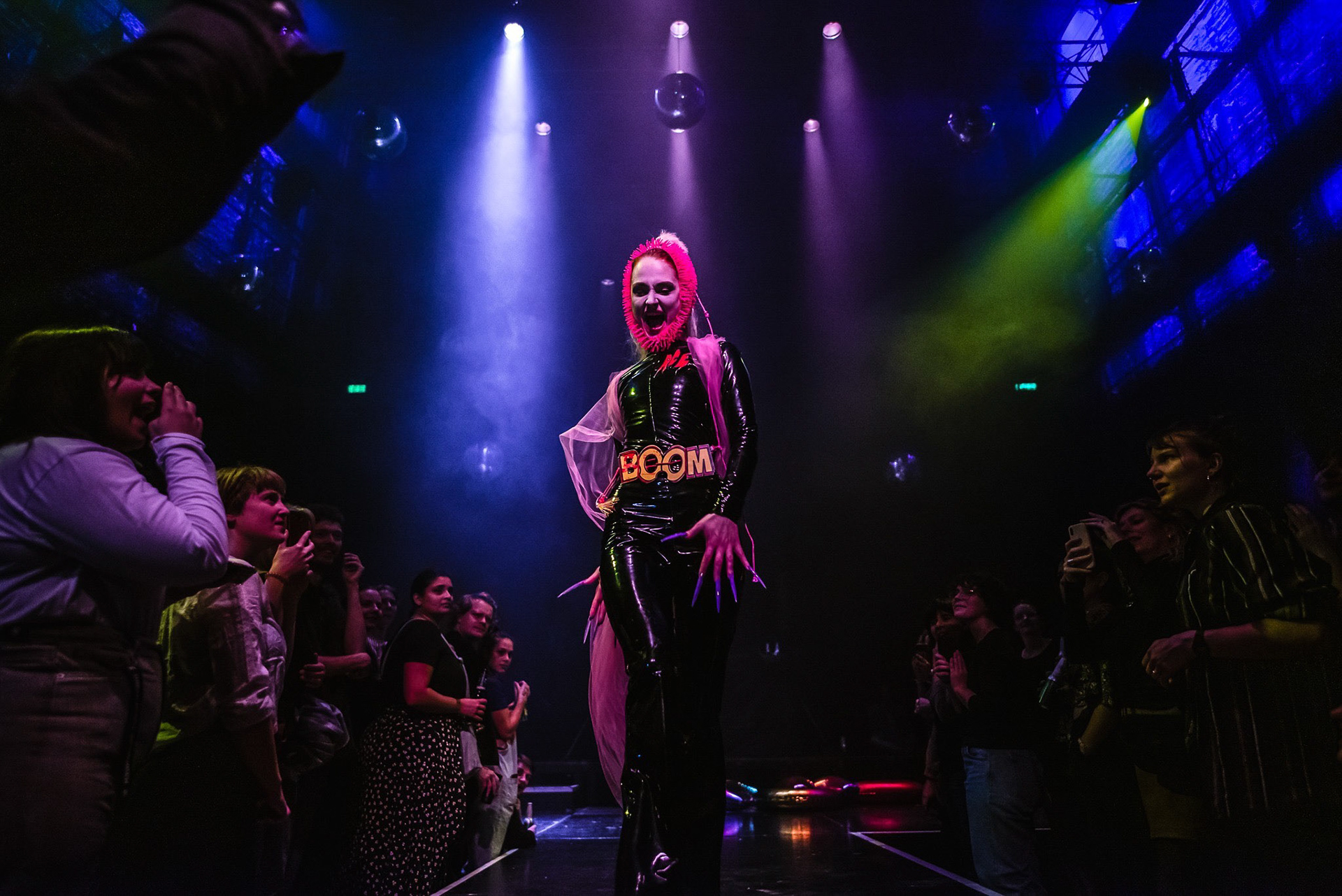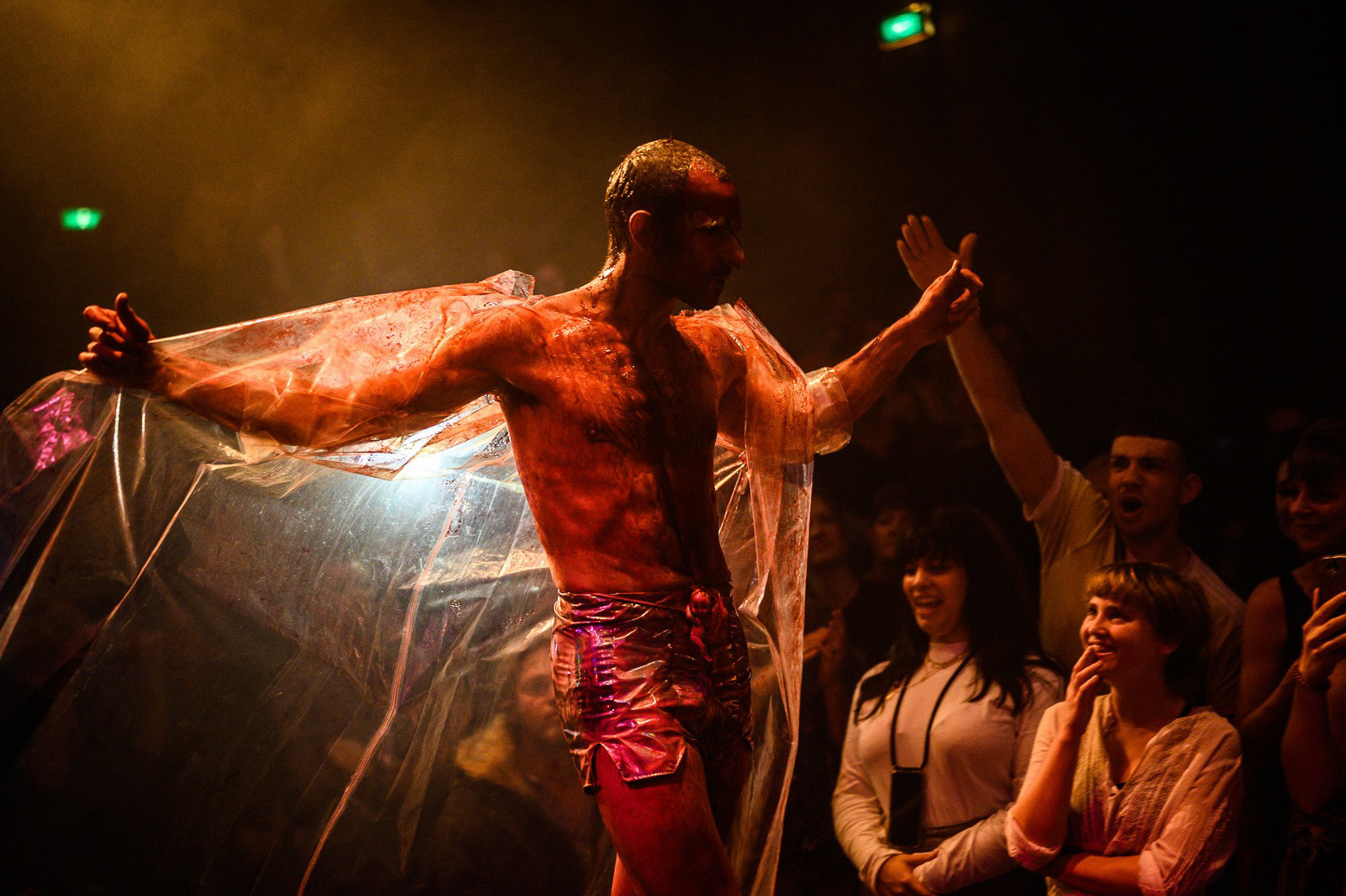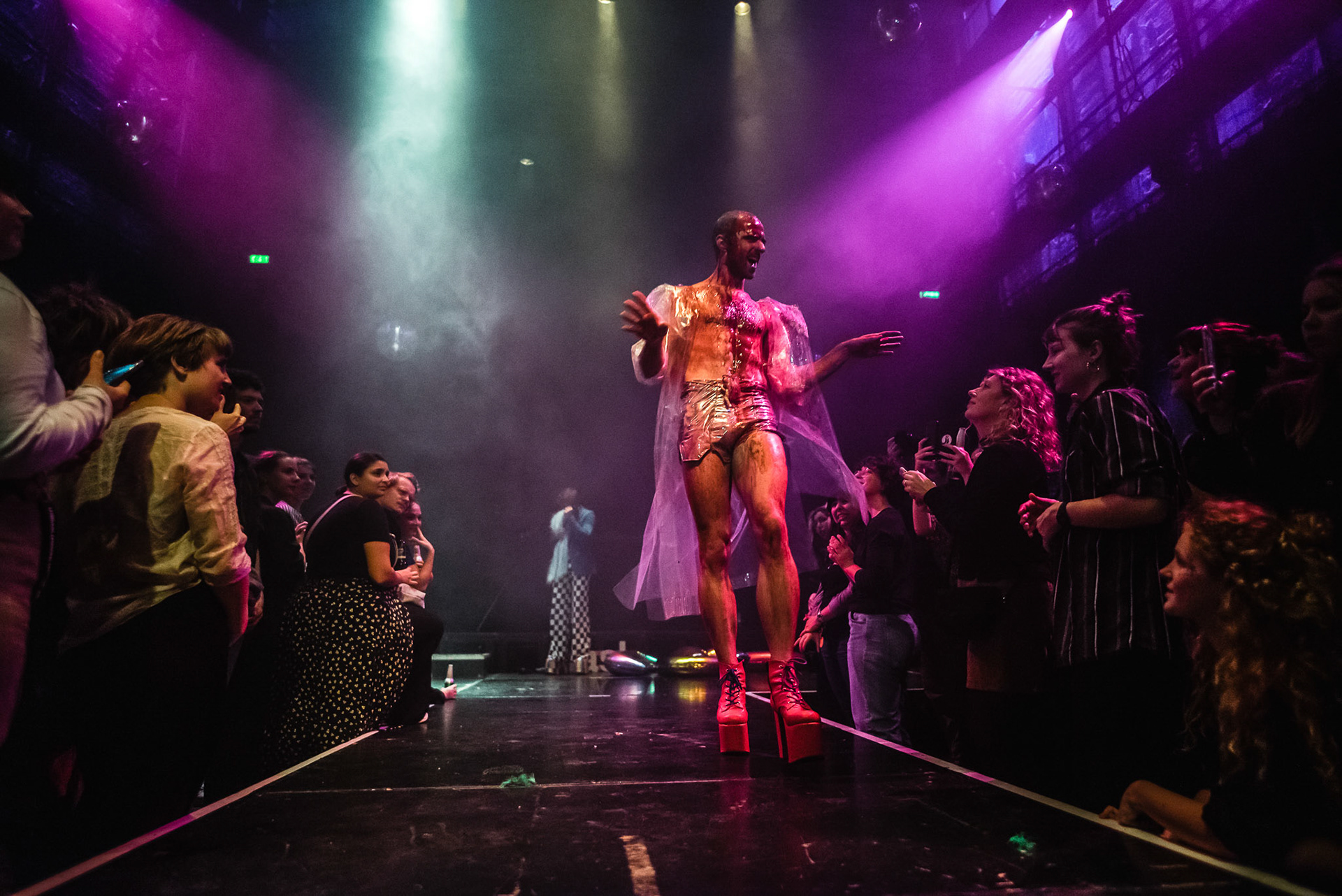 ECHO (2019)

Duration: 10 Min.

Grand theatre ~ JongeHartenXCLASH ~ Groningen.

Echo is a show about the disconnect between what we communicate in our appearance and what we actually feel.
ego's that blow up as soon as insecurity hits.

through an Messy clubkid catwalkshow 'ECHO' reveals the embodiment of semblance.





Performers (in order of appearance):


Wilbert van de Kamp
Michiel Teeuw
Elisha Eliane
Milan Schudel
Thomas Gaasendam
Nina Iggy
Kevin Eduardo Junior Gumbs
HOMO SWEET HOMO (2020)
Duration: 3.30 Min.

Registration of Livestream performance for @homescreen._ #CAMP
The concept was created out of the question how live performance looks like on social media. It was the first months of the pandemic and society was in social isolation for the first time.

Homo Sweet Homo reflects on the idea of social isolation, questions the near future and mocks the social media user.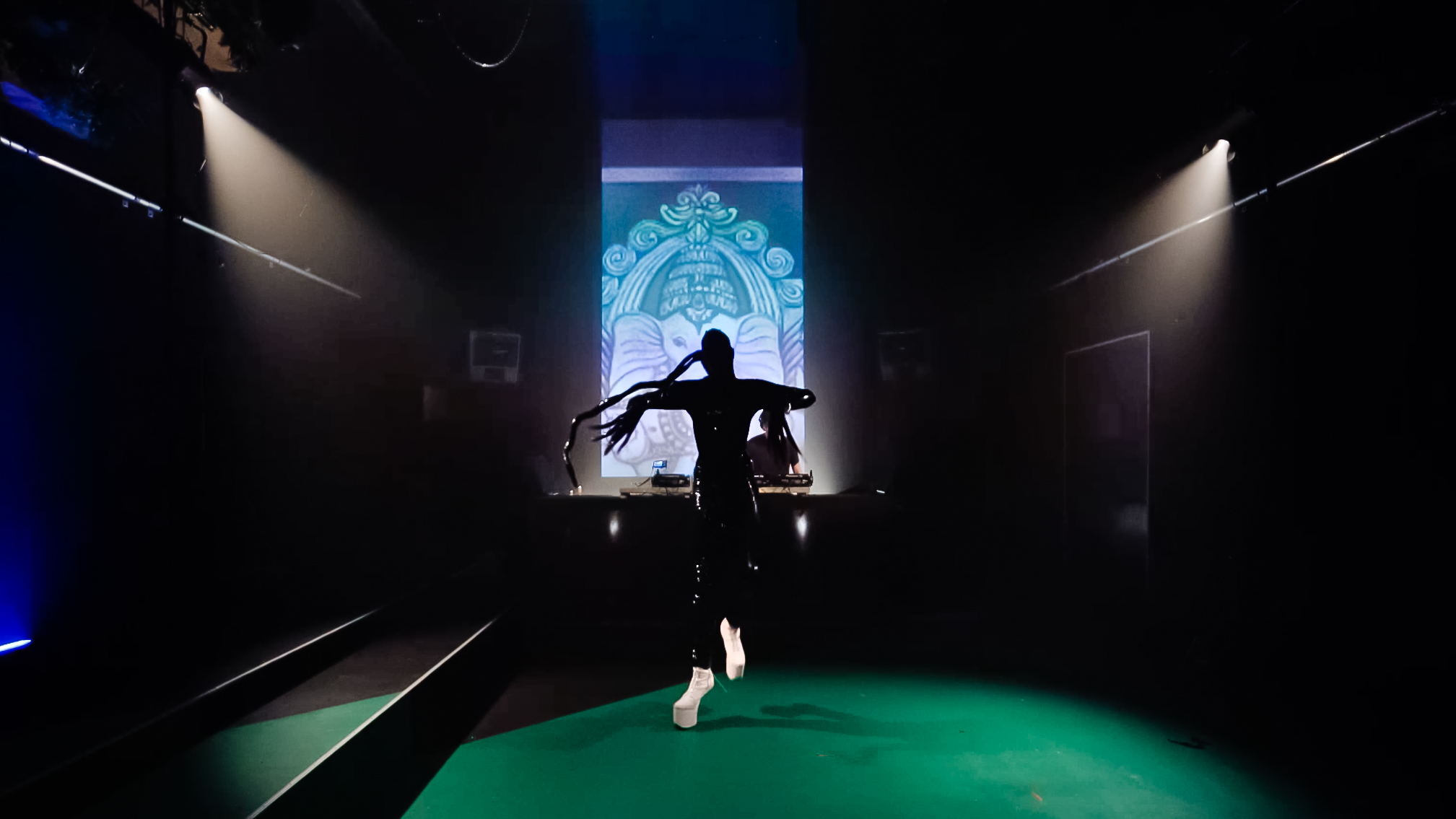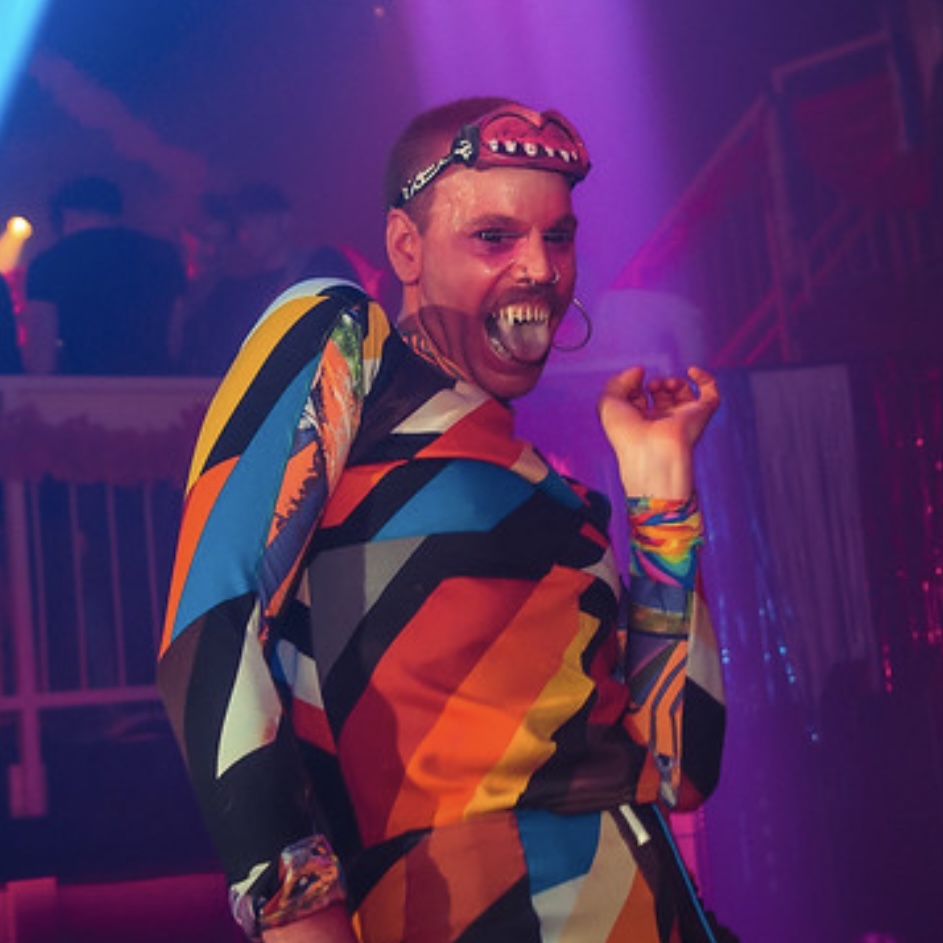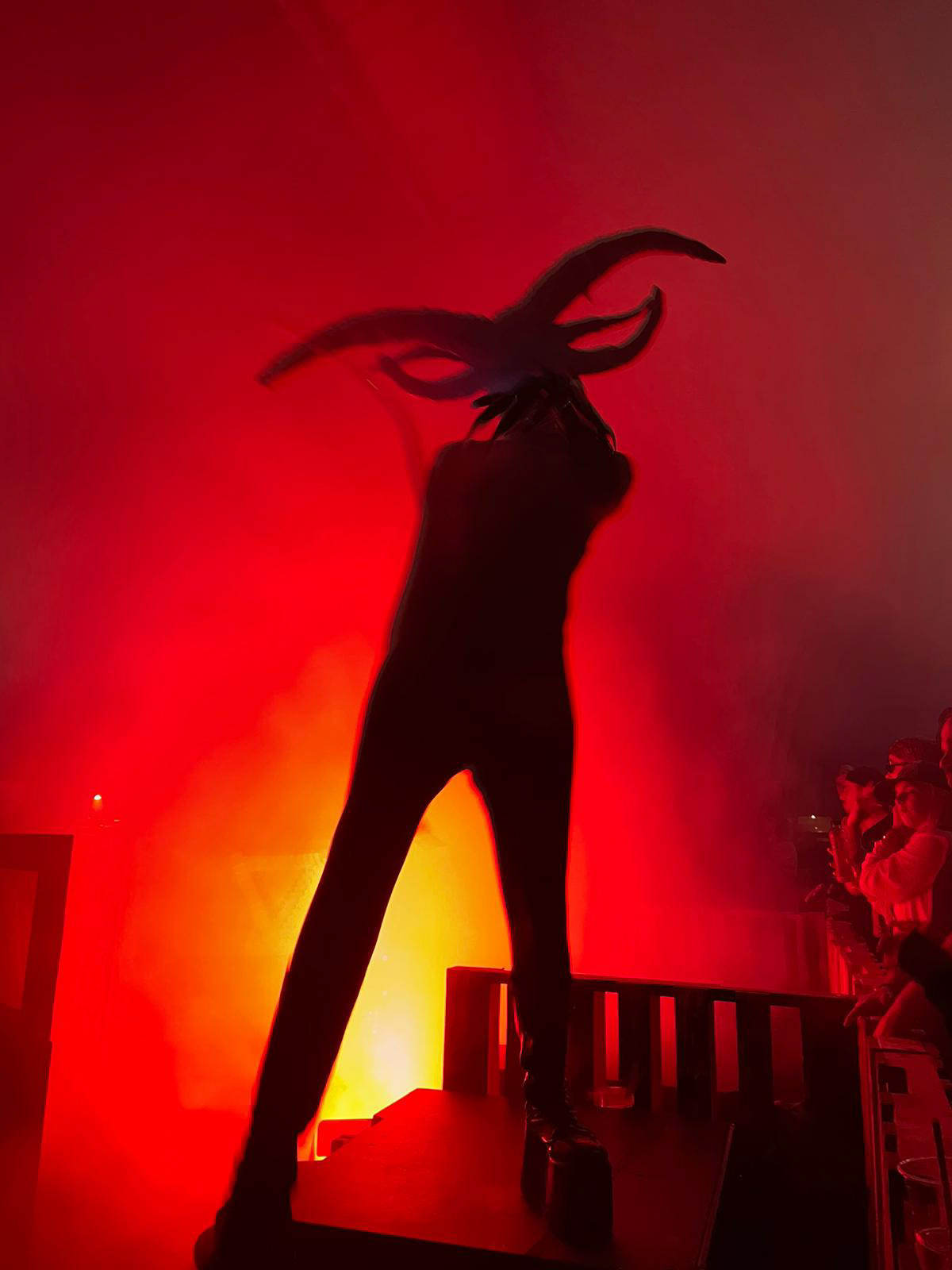 CLUB PERFORMANCE
Examples captured on video:


A performance trilogy forParadigmXOOST NYE stream 2021
part: TRANCE Watch
part: BEAST Watch

KopjekXOrdevdNacht NYE Stream 2021
In collaboration with Afra Rijkhoff.
a portrait of people who don't know when the party is over.

PART I: Set Tjade Watch
PART II: Set Cyantist Watch

Joost van bellen at Bevrijdingsfestival 2022
collabortion with alter a go watch